Alex Haley is said to have "walked the walk and talked the talk." Characterized by his slow, honeyed voice, he is one of America's greatest oral and written storytellers.
"I tell younger writers that indeed it is devastating to be rejected. You feel like the bottom dropped out of your world."
As "the father of popular genealogy," Alex Haley's timeless novel, Roots: The Saga of an American Family, illuminates and humanizes America's era of slavery and ultimately reflects the personal mantra visible in all his work.
---
Featured Articles / Interviews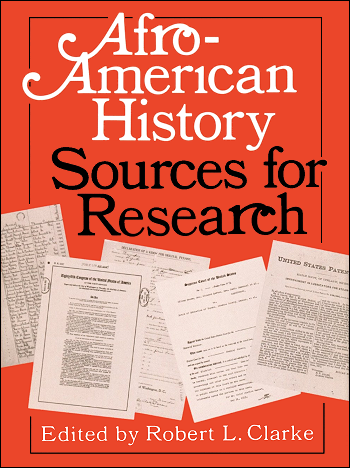 Genealogy of Afro-Americans
(Genealogy of Afro-Americans by Alex Haley was published in Afro-American History: Sources For Research by Robert L. Clarke.) The National
Read more.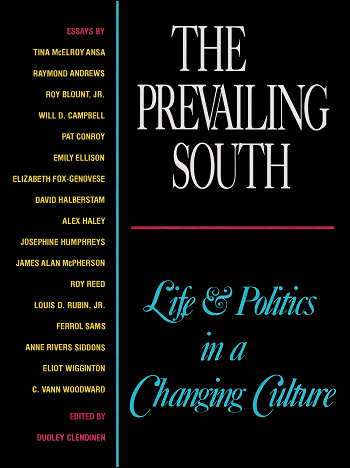 Out Of The Past, Into The Convention
When Jimmy Carter was elected President in 1976, pundits hailed the advent of a "New South" and proclaimed an end
Read more.