Alex Haley is said to have "walked the walk and talked the talk." Characterized by his slow, honeyed voice, he is one of America's greatest oral and written storytellers.
"Anytime you see a turtle up on top of a fence post, you know he had some help."
As "the father of popular genealogy," Alex Haley's timeless novel, Roots: The Saga of an American Family, illuminates and humanizes America's era of slavery and ultimately reflects the personal mantra visible in all his work.
---
Featured Articles / Interviews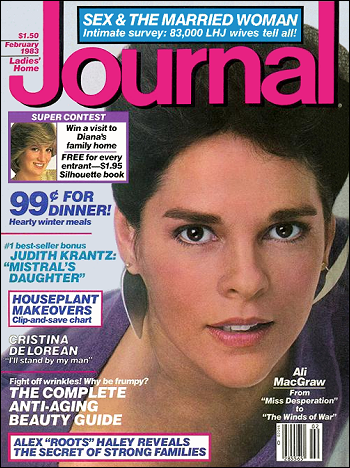 Alex Haley: The Secret of Strong Families
Alex Haley, the author of Roots, recalls his Southern boyhood—when he learned the meaning of family tradition—and offers ways you
Read more.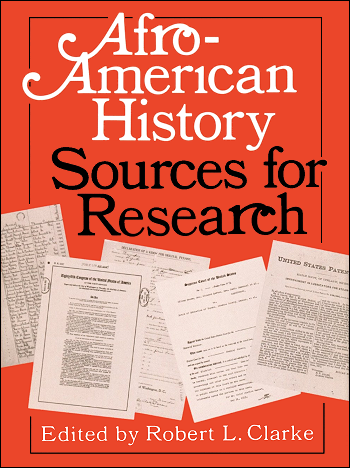 Genealogy of Afro-Americans
(Genealogy of Afro-Americans by Alex Haley was published in Afro-American History: Sources For Research by Robert L. Clarke.) The National
Read more.