Alex Haley is said to have "walked the walk and talked the talk." Characterized by his slow, honeyed voice, he is one of America's greatest oral and written storytellers.
"Racism is taught in our society, it is not automatic. It is learned behavior toward persons with dissimilar physical characteristics."
As "the father of popular genealogy," Alex Haley's timeless novel, Roots: The Saga of an American Family, illuminates and humanizes America's era of slavery and ultimately reflects the personal mantra visible in all his work.
---
Featured Articles / Interviews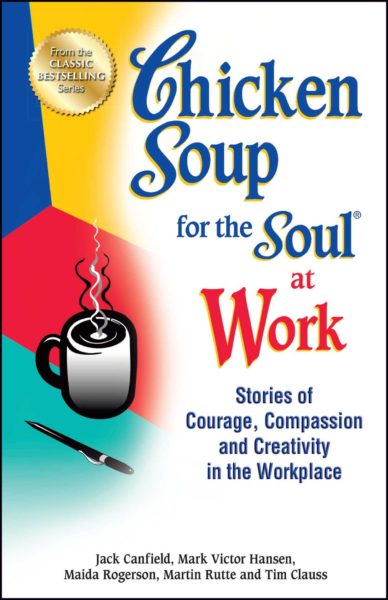 The Shadowland of Dreams
(The Shadowland of Dreams was first published by Reader's Digest in August 1991. In March 1996, it was republished in
Read more.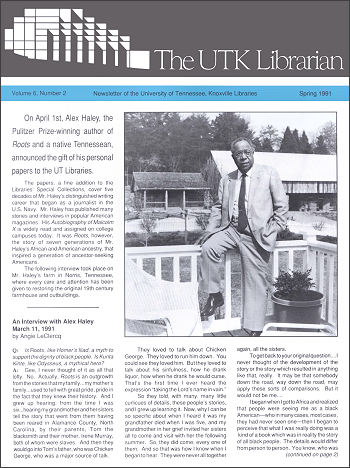 An Interview With Alex Haley By Angie LeClercq
(Alex Haley granted the following interview to the editor, Angie LeClercq, of The UTK Librarian on March 11, 1991.)
Read more.