Alex Haley is said to have "walked the walk and talked the talk." Characterized by his slow, honeyed voice, he is one of America's greatest oral and written storytellers.
"Either you deal with what is the reality, or you can be sure that the reality is going to deal with you."
As "the father of popular genealogy," Alex Haley's timeless novel, Roots: The Saga of an American Family, illuminates and humanizes America's era of slavery and ultimately reflects the personal mantra visible in all his work.
---
Featured Articles / Interviews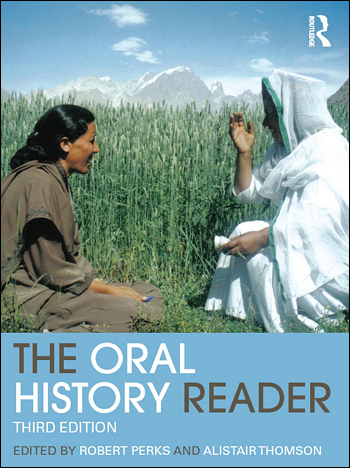 Black History, Oral History and Genealogy
The Oral History Reader, now in its third edition, is a comprehensive anthology combining major, 'classic' articles with cutting-edge pieces
Read more.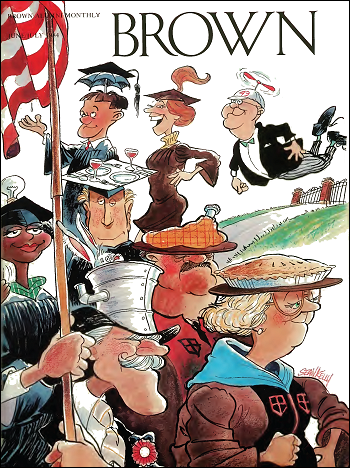 Alex Haley's Better Day
(Alex Haley's Better Day is from Alex Haley's commencement speech he delivered to an audience in Alumnae Hall at Brown
Read more.