"My fondest hope is that 'Roots' may start black, white, brown, red, yellow people digging back for their own roots. Man, that would make me feel 90 feet tall."
Alex Haley is said to have "walked the walk and talked the talk." Characterized by his slow, honeyed voice, he is one of America's greatest oral and written storytellers.
As "the father of popular genealogy," his timeless novel, Roots: The Saga of an American Family, illuminates and humanizes America's era of slavery and ultimately reflects the personal mantra visible in all his work.
---
Featured Articles / Interviews
Alex Haley Speaks Out For Freighter Travel
(Alex Haley Speaks Out For Freighter Travel was originally published on February 8, 1987 in The Washington Post.) In his
Read more.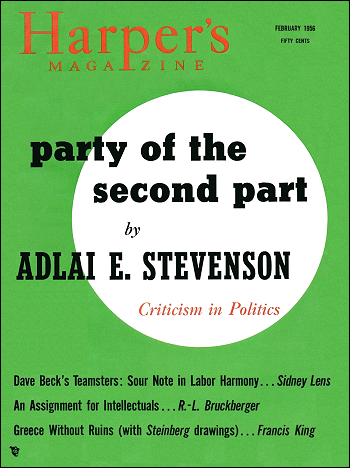 A New Audience For Radio (February 1956)
Black radio programs throughout the South owed much of their success to the on-air personalities or disk jockeys hired to
Read more.